Welcome to the Salish House web site.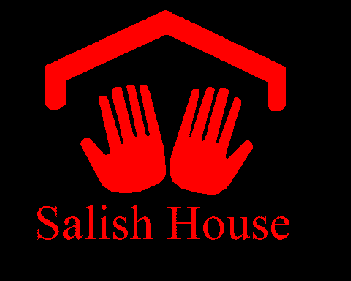 * NOTE MINIMIZING THE TRIPOD ADVERTISEMENT BOX RATHER THAN CLOSING IT PREVENTS IT FROM POPPING UP WHILE YOU VISIT OUR SITE. *
Greetings to our Relatives
Salish House wishes to raise our hands to you!
Many Hyjkas (Thanks)
This web-site is our home and we invite you to take the time to get a cup of tea and piece of cake or bannock, and then simply relax and make yourself comfortable in our home.
Please take the time to explore our many exciting links and pages, and then please feel free to contact us.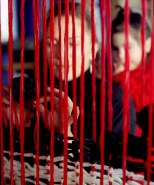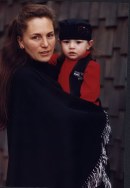 Our web site is brand new and under constant construction in order to best be able to serve our visitors. Salish House apologizes for any inconveniences that the construction of our site may of caused anyone.
We invite you to view the rest of our site and please feel free to contact us with any ideas, questions or suggestions.